In just the last two years, remote working options and their acceptance have increased phenomenally. Companies are replacing office jobs with permanent work from home (WFH) jobs. The change is helping both companies and employees. These changes are impacting work teams. Traditional teams were working together in office spaces. The philosophy of hybrid teams have few employees working from office and the rest working from remote locations. 
At some point in time, managers and HR will have to brainstorm and develop teamwork norms for a hybrid work environment. During this transition phase, manager's jobs have become challenging. Like always, they lead the team from the front. And leading becomes challenging when employees work remotely. Managers challenges namely are below:
Lack of in-person interaction. 

Home and Workspace at one location may distract the team members. 

Social bonds with office colleagues may get affected.

Inability to gauge real-time work engagement. 
Managers will have to work differently to stay at the top of their game.
Here are some tips to manage remote teams more effectively: 
Manage hybrid teams – 

Managers will need to manage people based at multiple locations. To do this with ease, they will need to set the work rules. Among the norms, trust is foremost. People will contribute when they are trusted and valued.
2. Encourage virtual participation – All the members of the team should contribute as per their roles assigned. Managers should build clarity around expectations. Team participation will bring the best results to the table. On virtual platforms, participation can be build by doing frequently check on team opinions. 
3. Intelligent use of technology – Managers have to wisely use available platforms like google sheets, company ERP's, circulation of end-of-the-day reports, etc. Technology is a performance enhancer. Technology will also assist managers in all the critical tasks viz. work plans, people availability, project plans, progress dashboards, resource planning, etc.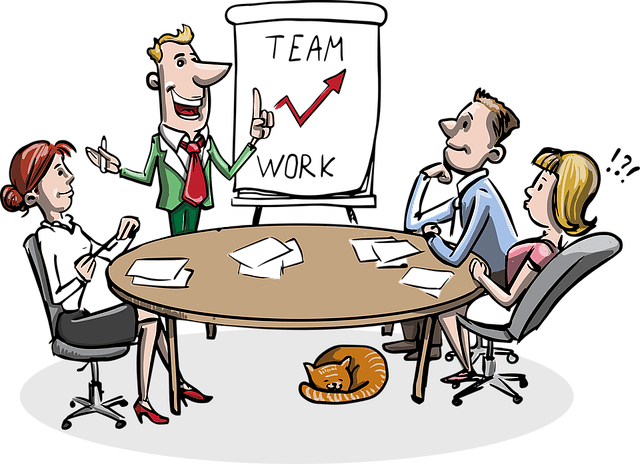 Tips to keep the team morale high!
4. Multiskill your team members – Resource planning should be creative in remote work environments. There are high chances of people reporting on an emergency or sick leave. To manage such disruptions leaders, can multiskill their team members. Through multiskilling, managers can broaden team skills sets. For example, assign 2-3 non-core responsibilities and hence expand their skill set to their team.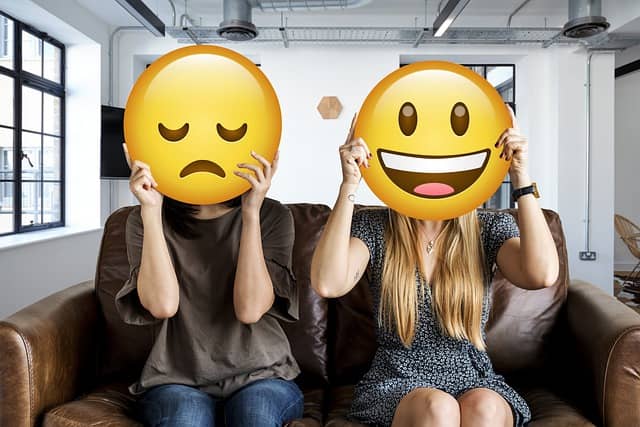 5. Immediately resolve team conflicts – The remote working can get lonely at times. The best of teams may need a helping hand. Managers should keep watch on team dynamics and fix issues on priority. Managers protect their teams' physiological safety. 
6. Celebrate team achievements – Don't miss out on team celebrations just because a few of your teams' members are working remotely. Invite the remote employees to your office and make sure to have some fun together.  
7. Respect timezones and work timings – People can work remotely from anywhere, so managers should be mindful of the location of team members. Before scheduling team meetings or exchanging communications, managers should be respectful of this aspect. They may need to budget additional time to adjust the time zone differences to manage work. 
To conclude, managers responsibility has to broaden. They will have to keep the team spirit high between the office and remote workers. It may seem consuming in the beginning, but as it progresses, managers will enjoy it! And there is a possibility that they  also would be managing their team remotely!
Happy reading!