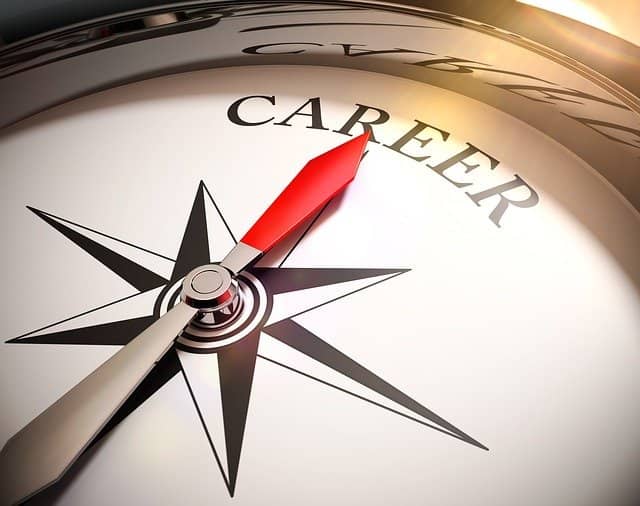 Choose the job you love and you will never have to work a day in your life.
Work plays a significant role in our life as we spend more than 50 percent of our time at the workplace and it is always on top of our mind 24/7.  It is important that you make wise career decisions  so that your life is enriching, fulfilling and rewarding. Career counseling is relevant at every stage of career – entry / mid / later stage, as career priorities keep shifting based on our personal, family and social priorities. 
We are happy to offer you career counseling through a series of interactions or one interaction as per your preference.  Our guidance will help you understand your strength, capabilities, areas to watch, moments that make you joyful, events that stresses you, your achievements and failures. 
We are happy to offer you following services:
Career counseling to students
Administer assessment tools to understand your abilities and preferences
Career counseling guidance to the graduates
Advice on Mid Career options and approaches
Career counseling for older adults