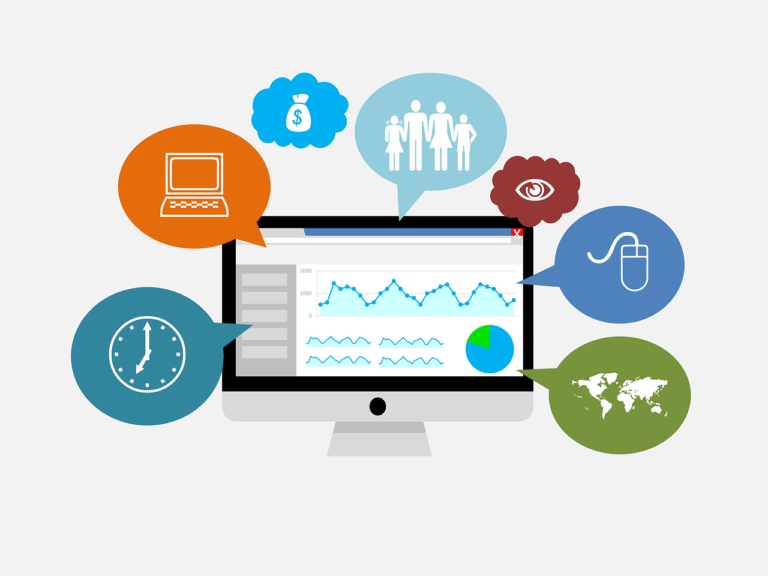 In the era of digitalization, information on any subject is just a click away. The numerous digital platforms have made our life easy. We can now explore multiple channels to refer, extract, analyze and store any data based on our needs and wants. Data collection is foundation of analytics. It is built on internal and external data collection.  Analytics helps professionals to process information.  It is huge support for the professionals!
How does analytics impact business?
We frequently refer to facts, opportunities, information and understanding to manage the business.  Data-driven decision-making has become a norm. There is strong correlation between analytics and profitability.  Analytics provides strategic insights to the management. There are numerous tools, software, and systems in the market to build and manage the robust analytical requirements of the company. 
Based on the requirement, it is critical to select the appropriate tool/software/system to collect data, analyze and interpret it meaningful way. In this blog, we shall cover key aspects related to HR Analytics. These aspects will support in building an appropriate framework, viz. why, who, how, when, where, and what. Before we proceed, let us understand the need for HR Analytics.
In practical terms, data is spread across business functions. Effective data analysis would provide numerous insights on the strategic direction, decision making, problem-solving, operational planning, and business execution. HR Analytics helps the industry and company in the below areas:
Provides an in-depth overview of business and people performance.
Gauges the strategic direction of the business.
Helps to spot business opportunities, development areas and anticipate warning signals in advance. 
Efficiency in Cost, time, and resources.
Insights of Customer and Employee experiences.
Study the competition analysis.
Understand the market trends and the company's position or readiness to create and lead the market.
Business Process Reengineering to make them effective.
HR Senior leaders can leverage in an significant way through analytics. Refer the below guidelines to create your framework: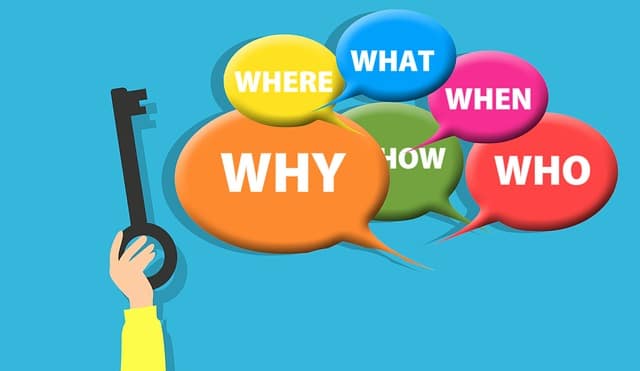 1. Why Analytics – Begin your HR analytics by keeping the end in the mind. Management ideally would agree on their main HR metrics on core HR, cross-functional integration, and  external reporting norms. For example, if you want to improve the Onboarding process, select metrics  on the Recruitment turnaround time and New recruits engagement survey. 
2. Who owns it – In most cases, I have observed dual or multiple data ownerships. The data is collected by two or more departments and later consolidated at the company level. The ownership part of data is quite complex. It also based on  company's philosophy and culture.  The data owners should consider accuracy, consistency and, reliability aspect of data management. 
3. How do we analyze and report – As a norm, data is collected and processed through multiple channels. So keeping the purpose in mind, the management team agrees on the analytical and presentation approach. We decide the subtle aspects of data analysis during this phase. For example, to create an impact, 3 consecutive years of information are compared and presented. 
4. Minimize inconsistencies and variations – To build a  perspective, keep minimal variations in data analysis. Variations occur on account of individual preferences, changes in management expectations, or regulatory requirements. These variations could lead to inconsistencies in benchmarking and comparison.
Should HR analytics be shared with all? 
5. Who all will have access to HR Analytics – Once the HR Analytics framework is developed and ready for use, information sharing comes into play. HR Analytics comes under the classified or confidential information category. Hence the information is shared exclusively with the senior executive team members. Senior executives will cascade the information, as necessary. Company practices may vary on this subject. Few companies make the information freely available to all the stakeholders and other companies share it on "Need to know" basis. 
6. When do we need it – Another aspect of consideration is that HR analytical information should be easily accessible at the time of decision making. The reports should be accessible and accurate. Managers should have regular HR analytical updates of their team members. This is an important operational area. HR Leaders should develop effective process to ensure the accessibility. 
7. What do include in HR Analytics – Considering all of the above aspects, we can build a robust HR Analytics framework. The key people analytics could be on below areas –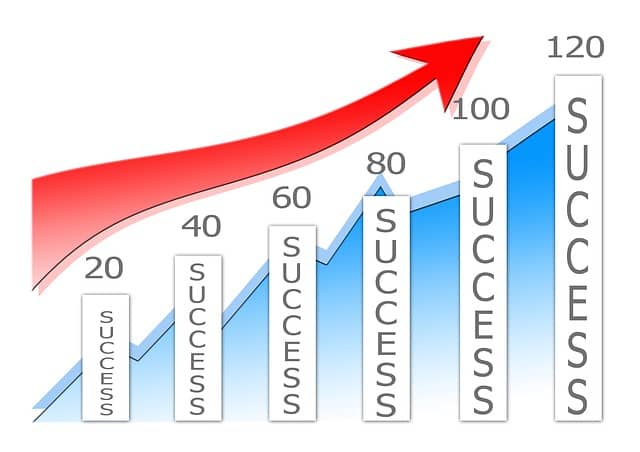 Headcount, onboarding, offboarding, lateral movements,
Monthly category and functions payroll costs,
Yearly employee costs, 
Recruitment turnaround times, 
Employee Engagement levels, 
Employee attrition, 
Performance scorecards, 
Employee productivity, 
Promotions and rewards benchmarking,
Employee management – Leave, availability etc. 
Annual Employee budgets,
Regulatory requirements. 
Benchmark HR performance with competition and industry. 
I am sure that all of us have worked with data in one or another form. The moment we add a perspective to data, it starts talking to us in business terms. We are more likely to make sound decisions! So start using HR analytics and enjoy the journey!
Happy reading!